Spunmelt nonwoven fabric offers amazing benefits like fine filtration, low pressure drop, acoustic insulation and decent strength and elongation, widely used in the hygiene industry, and Hospital Disposables, etc.
Spunmelt Nonwoven Fabric
· Right balance of softness and strength
· Multiple treatments for hydrophilicity, skin care and anti-static properties
· Excellent barrier properties for Liquids and Particles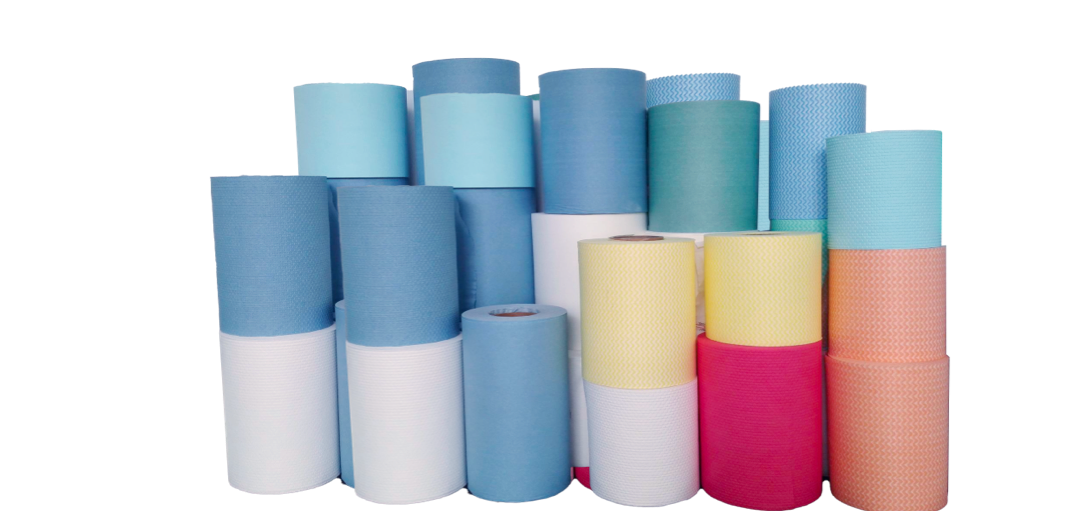 Get a consultation with our sales experts
PROVIDE YOU A CUSTOMIZED AND OPTIMAL SOLUTION FOR YOUR BUSINESS
Support you with professional after-sales service
Raw Materials
Polypropylene (PP)
Benefits from

STar Spunmelt Nonwoven Fabric
PP Raw materials
PP Raw materials are imported from South Korea, lyondellbasell
True material manufacturer
We are true material manufacturer and can make sure the material quality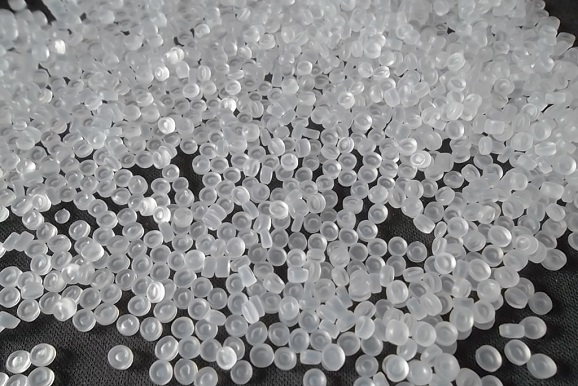 Detailed parameters in Spunmelt Nonwoven Fabric
Production Tech.
SpunMelt Raw Material
Material
Polypropylene (PP)
Roll Length
3200mm(Can be slitted as your requirement)
Weight ange
13 g/m² - 150 g/m²
Function
Waterproof+BFE99%
Production Capability:
Unlimited
Usage
Home Textile, Hospital, Agriculture, Bag, Hygiene, Garment, Car, Industry, Interlining
Package
PE Film Wrapped+Carton
Contact Us for Any Inquiries:
For any inquiries or feedback, please use our contact form. Our service team will reply to you ASAP.